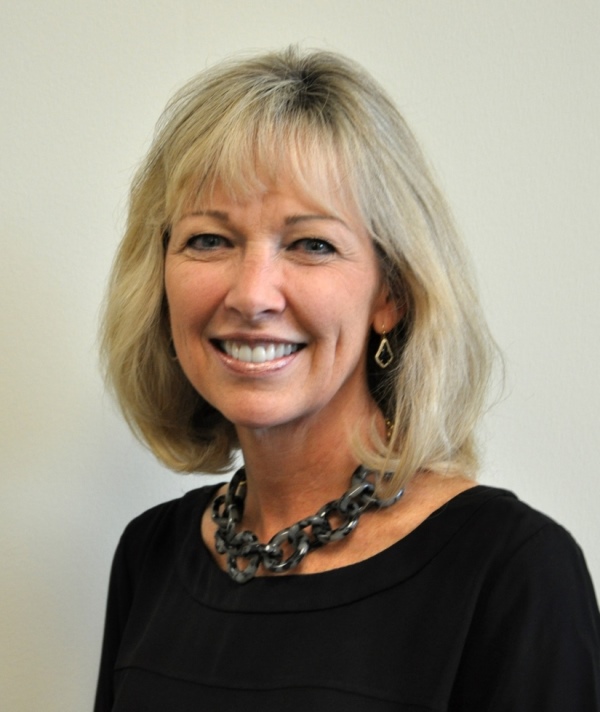 Lisa Kelly
President and Executive Director
lmkelly@goalscholarship.org
770.828.4031
On April 1, 2009, Lisa Kelly was appointed as President and Executive Director of the Georgia GOAL Scholarship Program by its Board of Directors. Prior to joining GOAL, Lisa served as VP and CFO of Brand Velocity, Inc., an international IT consulting firm, and she also served as Associate Director of Practice Support for EY. Prior to that, Lisa built and managed the Quality Assurance function responsible for certifying all new releases of accounting software at MSA, Inc., the largest application software company in the world at that time. Lisa was also an Audit Senior for PWC. Lisa earned her Bachelor of Business Administration degree in Accounting from the University of Georgia. She is a Certified Public Accountant. Lisa is sincerely grateful for the GOAL staff, GOAL board members, and GOAL participating school officials, for their tireless work, dedication and their heart for this rewarding and meaningful endeavor.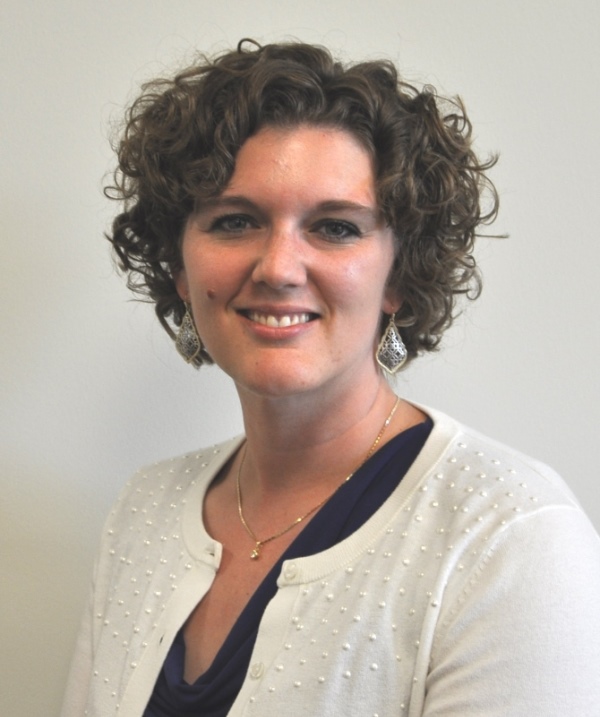 Avery Parker
Accounting Manager
aparker@goalscholarship.org
770.828.4037
Avery Parker oversees the financial and accounting aspects of the Georgia GOAL Scholarship Program. Her nonprofit accounting, leadership, and management skills make her an incredible asset to our team. Avery is a Georgia native, originally from Dahlonega, Georgia. She graduated from what is now known as the University of North Georgia with a B.S. in Social Science Education, and later from Brenau University with a MBA in Leadership Development. Avery is also responsible for GOAL's corporate scholarship partnerships. She is proud to be a part of an organization like GOAL, and is committed to expanding educational opportunities for all students.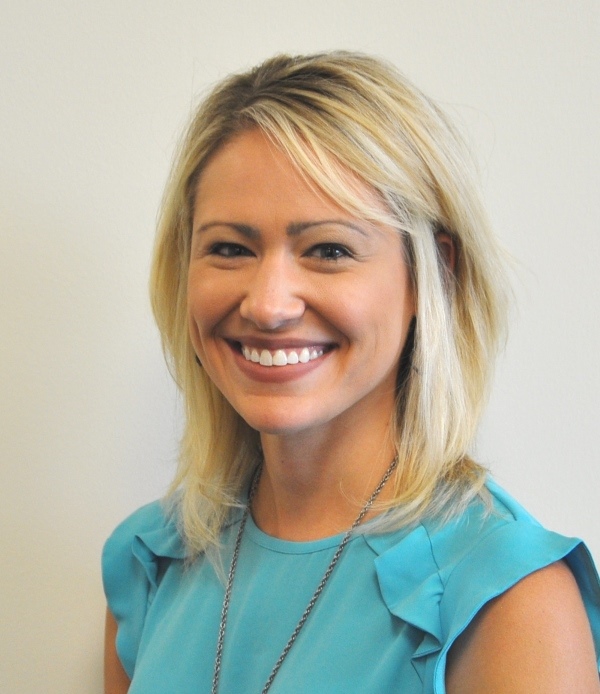 Kate Saylor
Director of Marketing & Communications
ksaylor@goalscholarship.org
770.828.4032
Kate Saylor manages the website, print materials, and social media marketing for the Georgia GOAL Scholarship Program, and handles all communication-related tasks for the organization. She has produced the GOAL Annual Report in-house each year, as well as a variety of videos related to our program. She also serves as GOAL's scholarship administrator, working with our participating schools to award GOAL scholarships to thousands of students across the state each year. Kate graduated from the University of Georgia with a B.S. in Family & Consumer Sciences. She is a Georgia native, and an active member of her community. Kate has been with GOAL from the early stages of its operation, and is incredibly proud of its success in providing and expanding educational choice to deserving Georgia families.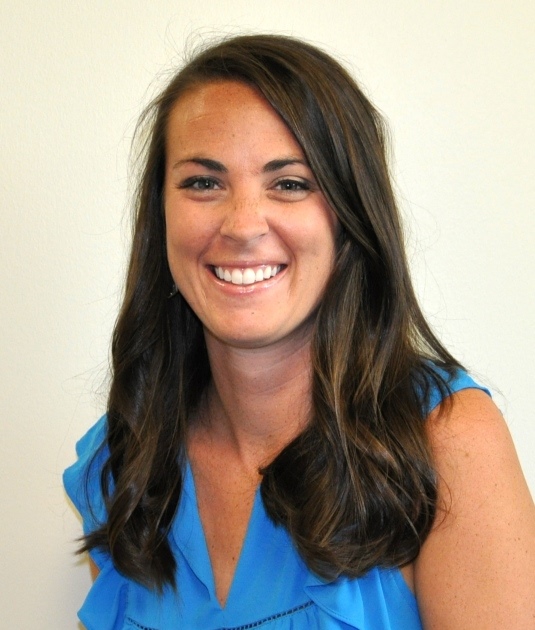 Allison Saxby
Director of Client Services
asaxby@goalscholarship.org
770.828.4033
Allison Saxby is responsible for the processing of income tax credit contributions for the Georgia GOAL Scholarship Program. She assists GOAL participating school officials, as well as hundreds of Georgia taxpayers, ensuring that they understand the contribution process, and takes care of their needs every step of the way. Additionally, Allison fulfills the role of tracking all legislative developments relating to the tax credit program and researching developments in similar programs in other states. She is from South Carolina and graduated from Clemson University with a degree in Marketing. Allison brings her passion and enthusiasm to the GOAL team, seen through her commitment to serving our participating schools.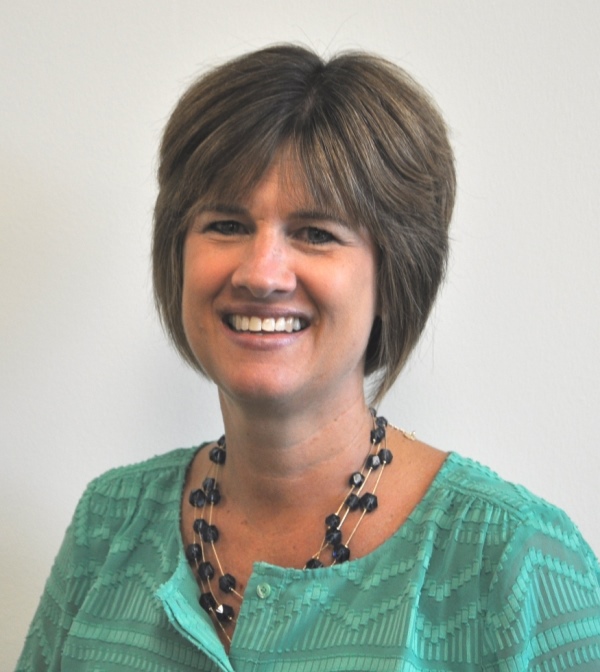 Sherri O'Connor
Accounting Associate
soconnor@goalscholarship.org
770.828.4625
As GOAL's Accounting Associate, Sherri O'Connor is responsible for assisting in the processing of contributions, accounts payable, month end close and year end close. She helps with preparing GOAL financial statements and the organization's annual audit. She graduated from Lipscomb University in Nashville, Tennessee with an accounting degree and then relocated to Florida, where she is originally from. Sherri moved to Atlanta in 2004 with her husband and four daughters. She loves school choice and is inspired to make school choice available to as many families as possible.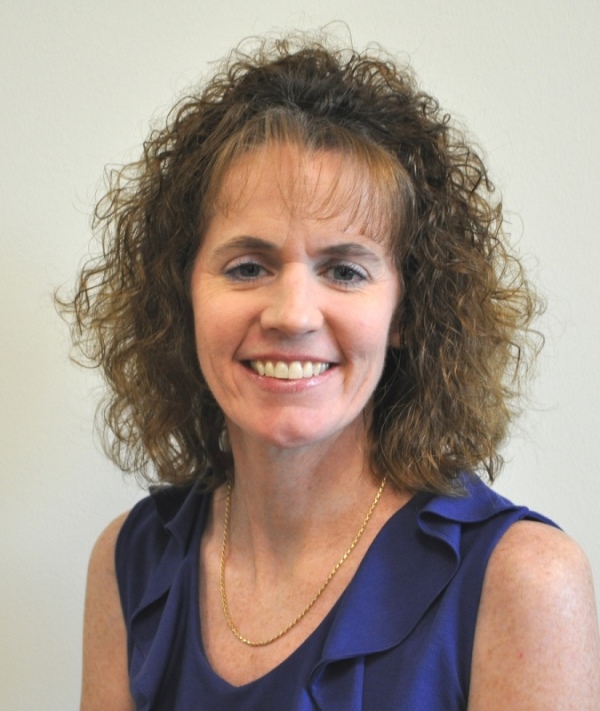 Carol O'Connor
Operations Associate
coconnor@goalscholarship.org
770.828.4625
Carol O'Connor is GOAL's Operations Associate. Her primary responsibility is the tracking and issuing of student scholarship checks. Carol also assists in processing GOAL contributions. She earned her B.S. in Accounting from David Lipscomb University. Carol is excited about the fact that GOAL is able to offer families a choice to attend private school that may not otherwise have that option.