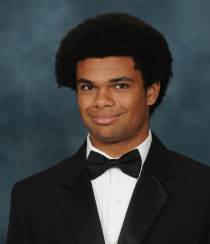 GOAL Student Spotlight
Justin Gaffney will graduate this month from Westminster Schools of Augusta. Receiving the GOAL scholarship was important in allowing Justin to get the experience he needed to excel in college. He has achieved a lot during his high school career, and was recently chosen to speak at his Baccalaureate service. He is looking forward to college, with the goal of becoming a Marine Biologist.
Featured GOAL Video
Students across Georgia share what receiving the GOAL Scholarship has meant to them, and thank all who make this program possible.