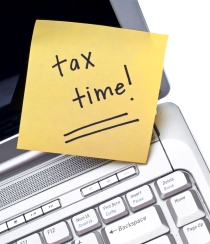 2015 Tax Filing Guidance
Thank you to all 2015 GOAL donors for your support of expanding educational options in Georgia. Through your excellent stewardship of this opportunity, you are truly making a difference in the lives of thousands of Georgia students. As you prepare to claim the Education Expense tax credit on your 2015 Georgia Income Tax Return, you may refer to our Taxpayer Filing Guidance.
Featured GOAL Video
Students across Georgia share what receiving the GOAL Scholarship has meant to them, and thank all who make this program possible.