April 28, 2022
Governor Kemp Signs HB 517, Increasing Cap on Education Tax Credit Program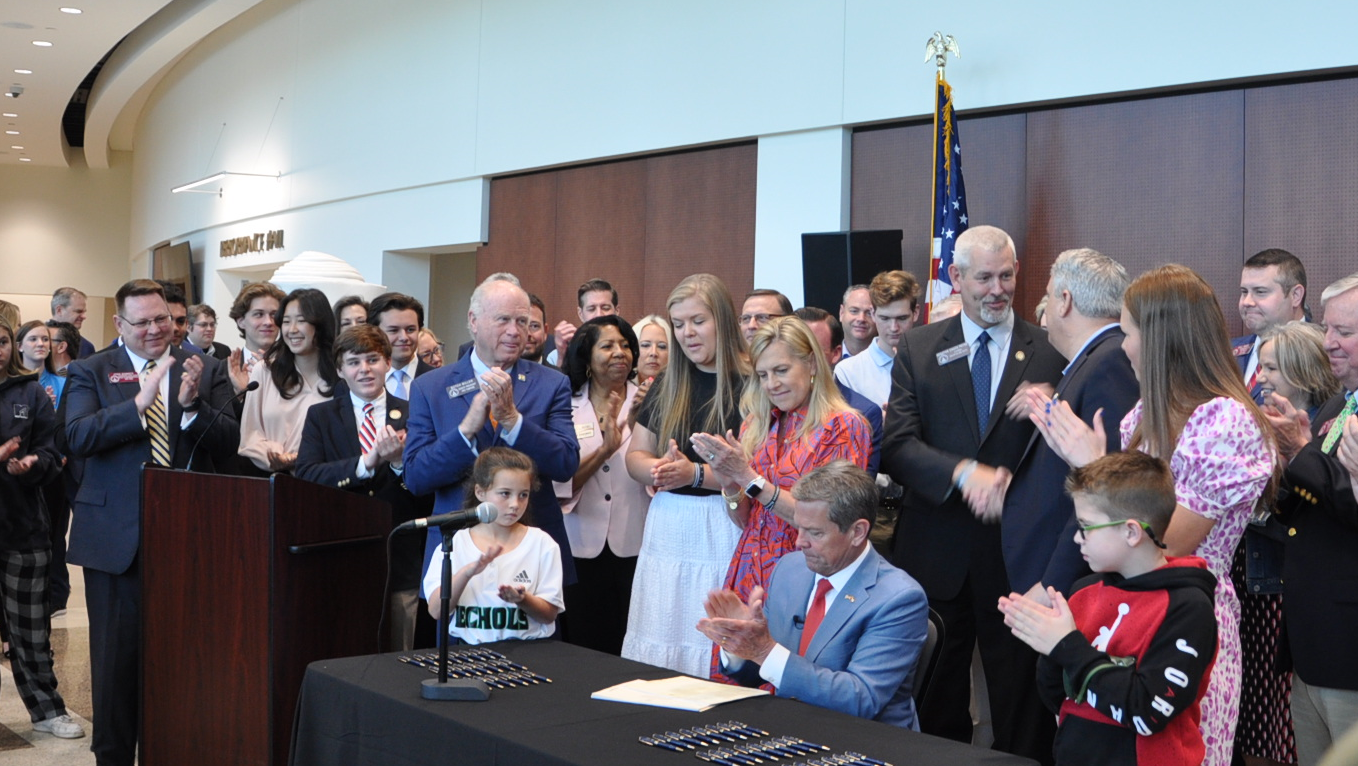 The passage of HB 517 marks an important expansion of Georgia's Education Tax Credit Program, as it sets the annual cap at $120 million per year from 2023 on, with no future reduction. The program began at $50 million in 2008, was increased to $58 million in 2013, and again to $100 million in 2018.
The legislation also increases taxpayer contribution limits to $2,500 for single filers, $5,000 for joint filers, and $25,000 for the owners of pass-through businesses.
Finally, HB 517 includes enhanced student scholarship organization ("SSO") reporting recommendations from the Georgia Department of Audits and Accounts.
Thanks to all who immediately and overwhelmingly responsed to our legislative alerts, without which this outcome would not have been possible. We appreciate the confidence and trust you place in the GOAL team, all of whom feel privileged to serve our scholarship families, participating school communities, and taxpayer contributors.